Head Office: +49 (0)7944 9191-0 | e-mail: info[at]hsm-forest.com | Service: +49 (0)7944 9191-45 (No additional charge)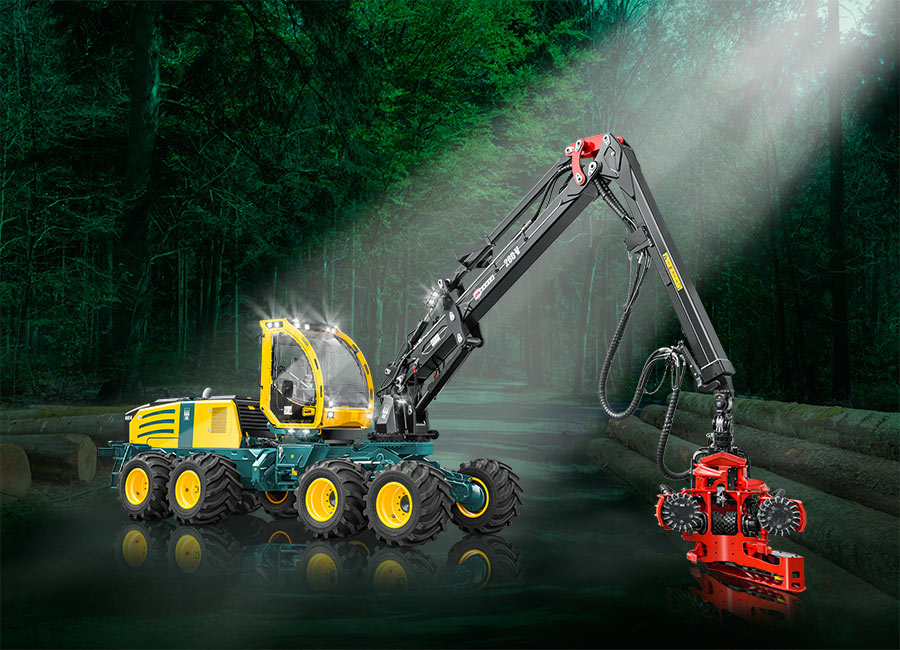 Find out more!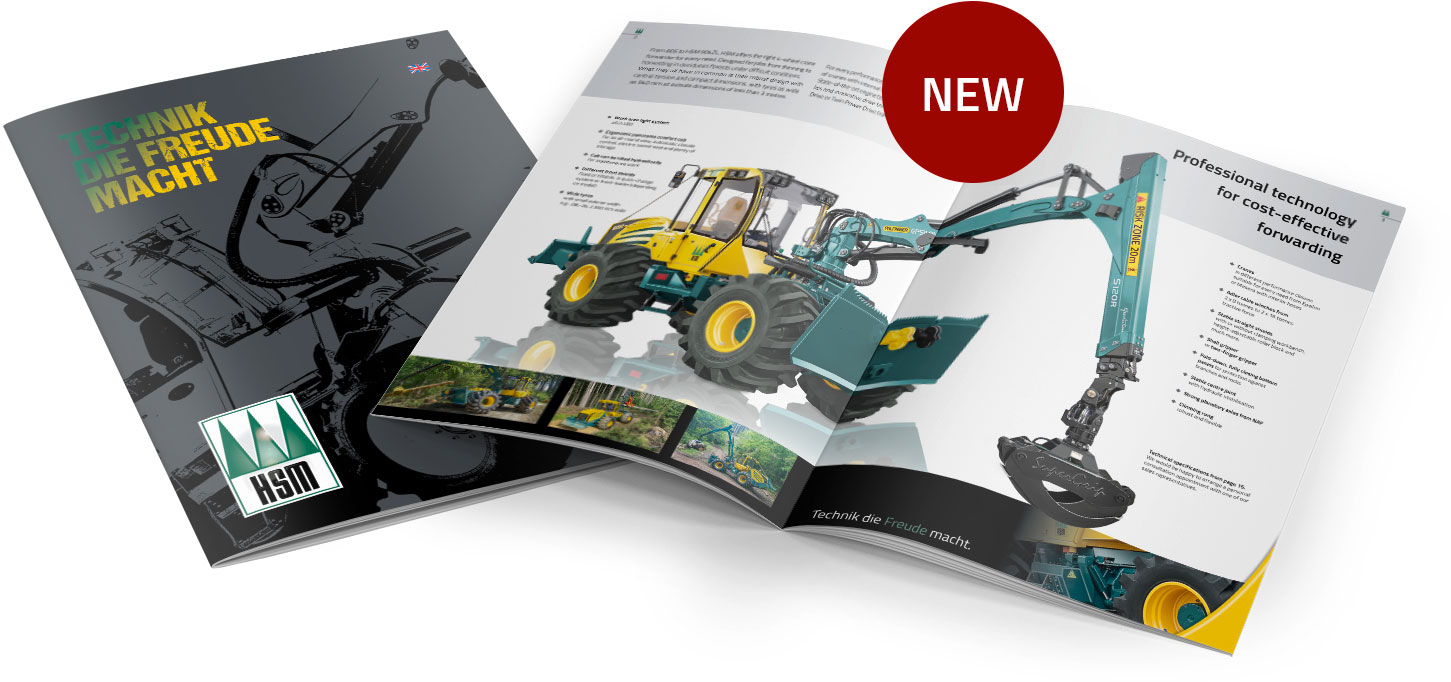 Find out about the latest state-of-the-art forestry machinery and the latest innovations from the largest forestry machinery manufacturer in Central Europe.
Order now your HSM brochure free of charge.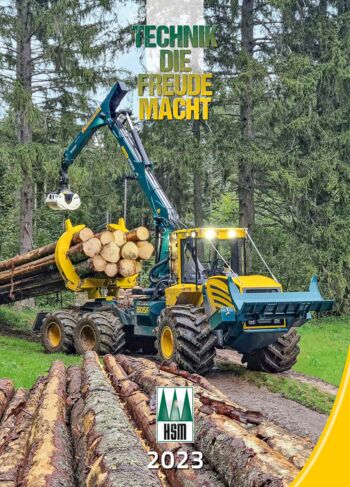 Now available!
HSM Calendar 2023
Let HSM accompany you through the new year!
Forestry professionals can enjoy wonderful themes from HSM forestry technology month by month, throughout the year. HSM dealers were again responsible as every year for distributing the calendar throughout the German-speaking region and abroad.
HSM receives big response on Facebook!
The online team at HSM is excited about the great amount of interest being shown in the HSM Facebook page. The page exceeded 10000 fans as early as the beginning of February.
If you haven't yet, you too should come check out the HSM Facebook page.