Head Office: +49 (0)7944 9191-0 | e-mail: info[at]hsm-forest.com | Service: +49 (0)7944 9191-45 (No additional charge)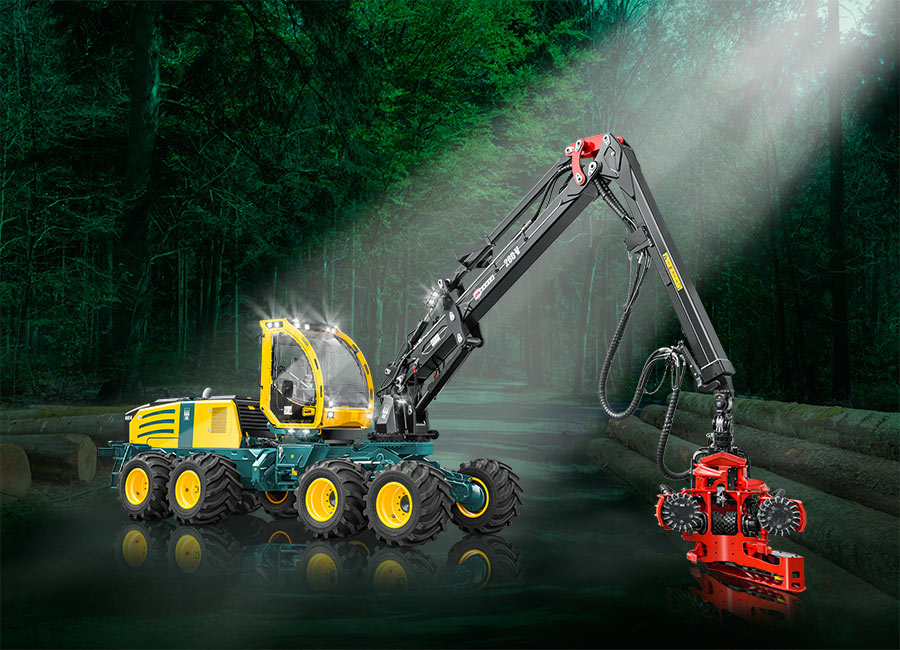 Find out more!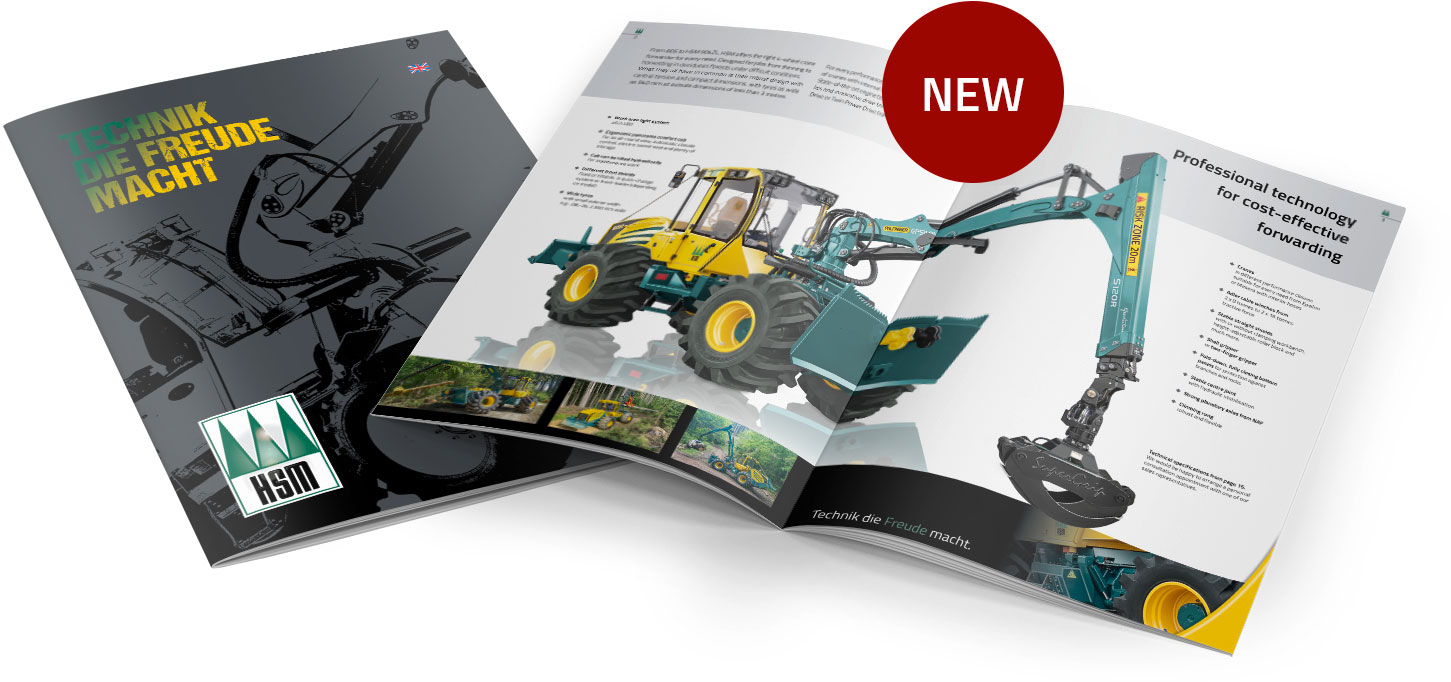 Find out about the latest state-of-the-art forestry machinery and the latest innovations from the largest forestry machinery manufacturer in Central Europe.
Order now your HSM brochure free of charge.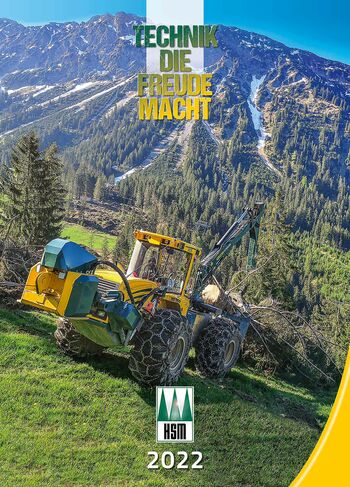 Now available!
HSM Calendar 2022
Let HSM accompany you through the new year!
Forestry professionals can enjoy wonderful themes from HSM forestry technology month by month, throughout the year. HSM dealers were again responsible as every year for distributing the calendar throughout the German-speaking region and abroad.
Current information!
The situation around the CORONA VIRUS is developing very dynamically. HSM permanently follows the development. So far, we have been successful in maintaining a high level of service and spare parts deliveries.
For the protection of our business partners and employees, we kindly ask you from now on to register visits to our sites in Neu-Kupfer and Wolfegg in good time and to report them personally to the respective headquarters before entering the workshops.
Our service team will continue to try to carry out all service orders as quickly as possible. Less urgent maintenance work, etc. may be postponed to a later date in consultation with our customers and employees to protect them.Under these special circumstances, we ask for your understanding for these measures and hope that the situation will soon return to normal.
HSM receives big response on Facebook!
The online team at HSM is excited about the great amount of interest being shown in the HSM Facebook page. The page exceeded 10000 fans as early as the beginning of February.
If you haven't yet, you too should come check out the HSM Facebook page.