Find out more!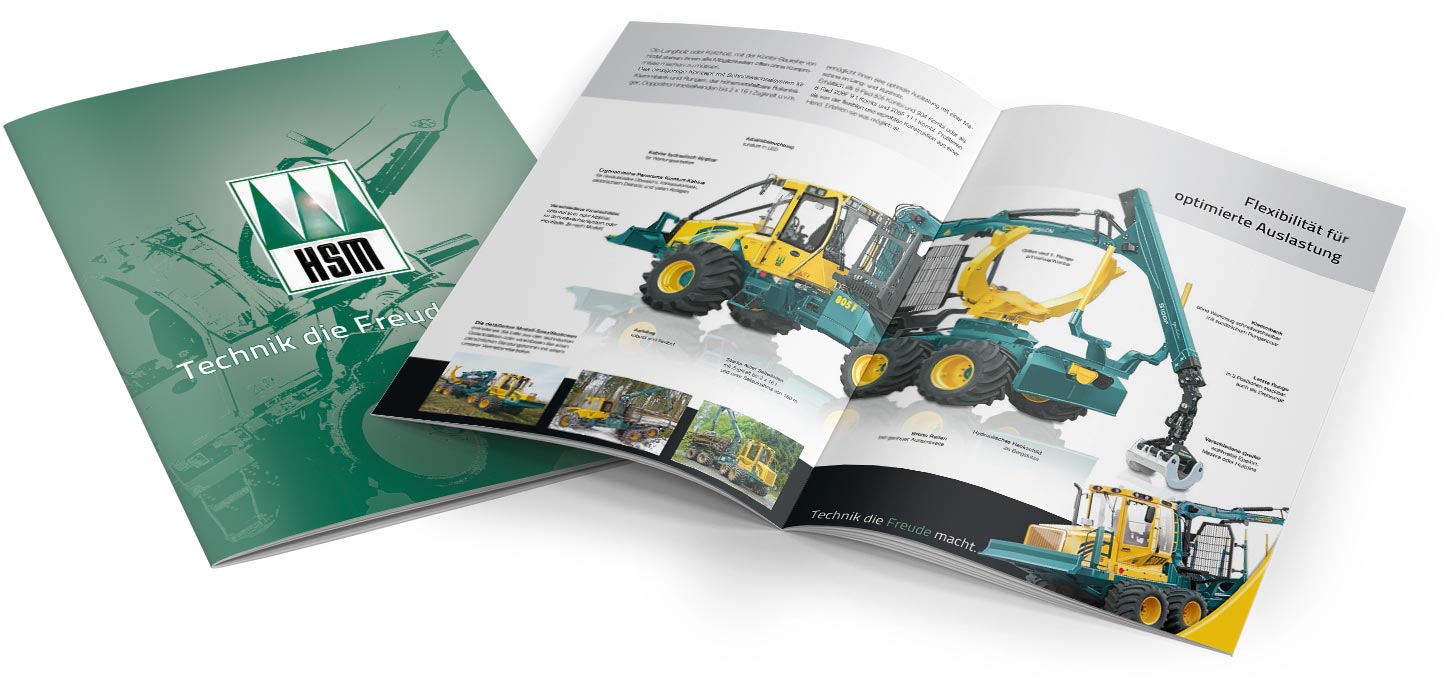 Find out about the latest state-of-the-art forestry machinery and the latest innovations from the largest forestry machinery manufacturer in Central Europe.
Order now your HSM brochure free of charge.
Let's Go Uphill!
HSM 208F 20 t with 2,5 m² clamping workbench and felling head Timbermax F70HD in operation in British-Columbia, Canada.
More videos ...

Head Office: +49 (0)7944 9191-0 | e-mail: info@hsm-forest.com | Service: +49 (0)7944 9191-45 (No additional charge)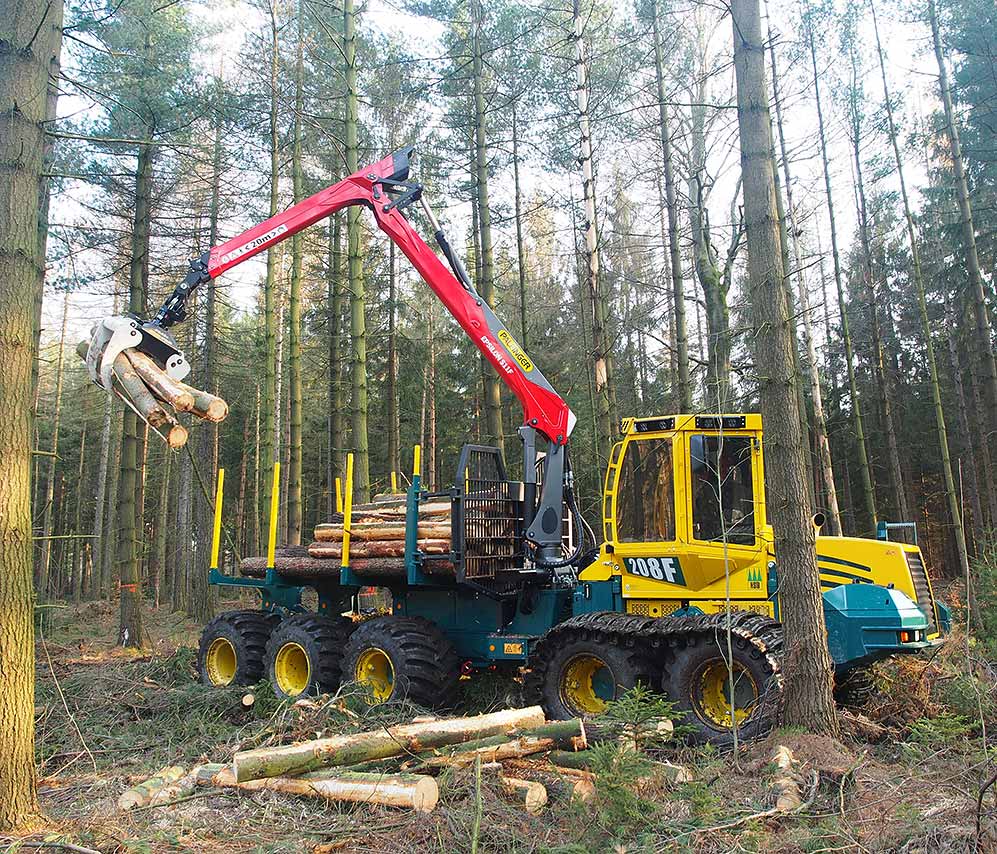 HSM sets the highest standards in efficiency and environmental protection with the European Innovation Action "FORWARDER2020".
The Forwarder HSM 208F supplies impressive results. One of the machine's highlights is the rear triple bogie axle which can be equipped with huge wide tyres and extremely wide tracks. The forwarder crane from Epsilon S11F has a range of 10 m and is additionally fitted with a new hybrid hydraulic system.
Find out more ...
Link to the official website of the European Innovation Action "FORWARDER2020": www.forwarder2020-project.eu
Click here to get further information: www.linkedin.com/in/forwarder-eu-project-526551157 and twitter.com/forwarder2020?lang=de
Invitation to a "Forest Machine Demo presenting the first Forwarder2020-prototype" on October 17, 2018 in Lithuania.
HSM Limited Edition model on a scale of 1:50.
Immediately available!
The "HSM 805 HD" model is available from PHOTON for all HSM fans with immediate effect.
Design: "HSM 805 HD" model, as illustrated, on a scale of 1:50
Price: €165.00 plus statutory VAT.
Delivery plus packaging and shipping costs. Delivery and sale only as long as stocks last.
HSM receives big response on Facebook!
The online team at HSM is excited about the great amount of interest being shown in the HSM Facebook page. The page exceeded 10000 fans as early as the beginning of February.
If you haven't yet, you too should come check out the HSM Facebook page.