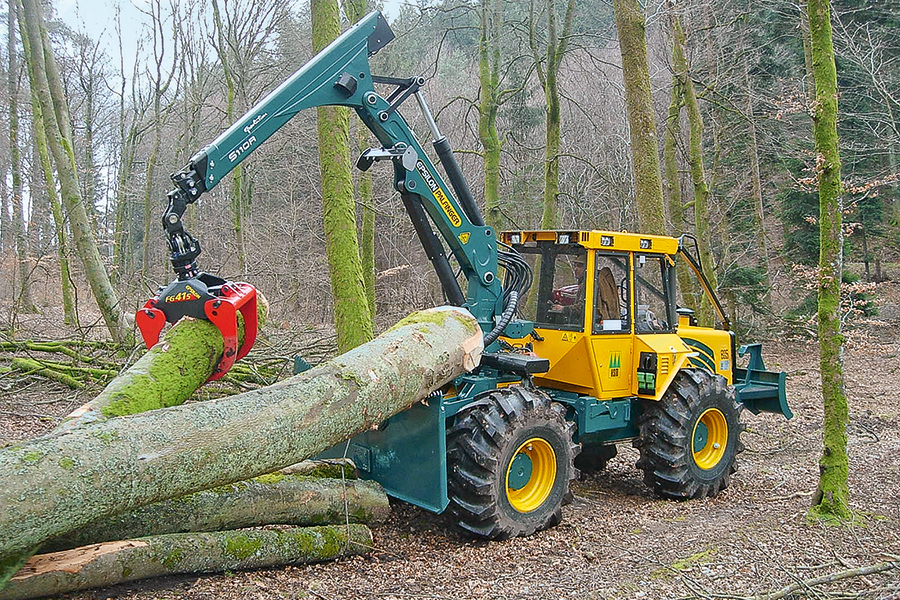 HSM 805HD
Need a little extra?
The 805HD forestry hauler from HSM has the best power reserves among 4-cylinder models. On the 805HD, everything is slightly more "heavy duty" – axles, hydraulics, crane and much more. This makes it a compact and high performing special forestry hauler for medium to thick trunk timber.
Technical details
Technical information and details can be obtained from our data sheets.